At Gamble Construction your vision becomes our vision.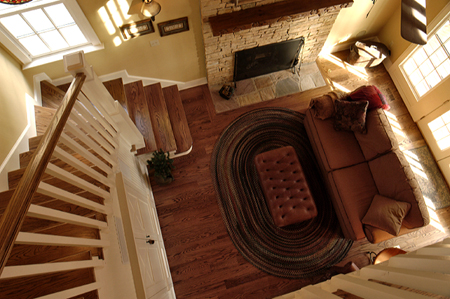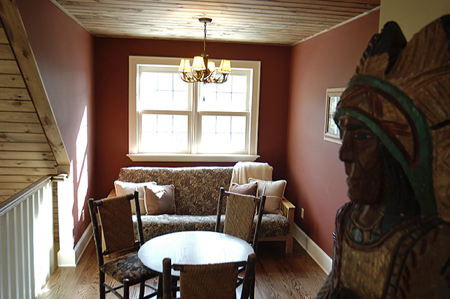 We have built a reputation on perfecting your definition of what custom means to you. Many claim to be custom builders. And to different clients, the level of customization varies. To us, the definition is simple, what does the client want?
We believe the smallest of details are important in your project, regardless of the size of the project. Whether you just want options on minor changes to a complete project like no other, Gamble Construction caters to you.
Commercial
Renovations
Contact Us