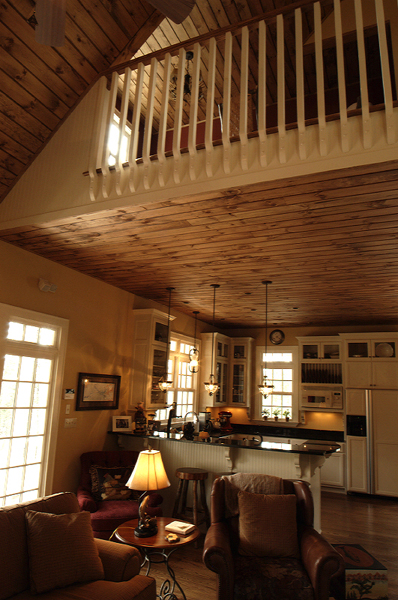 East Tennessee Premier Custom Home Builder
Whether you are remodeling, building a new home or a commercial enterprise, Gamble Construction is licensed in residential, commercial, industrial and full mechanical with unlimited project size.
We understand that your project, regardless of size is vastly important to you. That is why we start every potential project with a private consultation. Gamble Construction believes every undertaking requires a builder who understands your wants, desires and dream.
We are willing to consult on any project regardless of where you are in the process. No job is too small. Call now for your Free Estimate.
Custom Homes
Commercial
Renovations
Contact Us